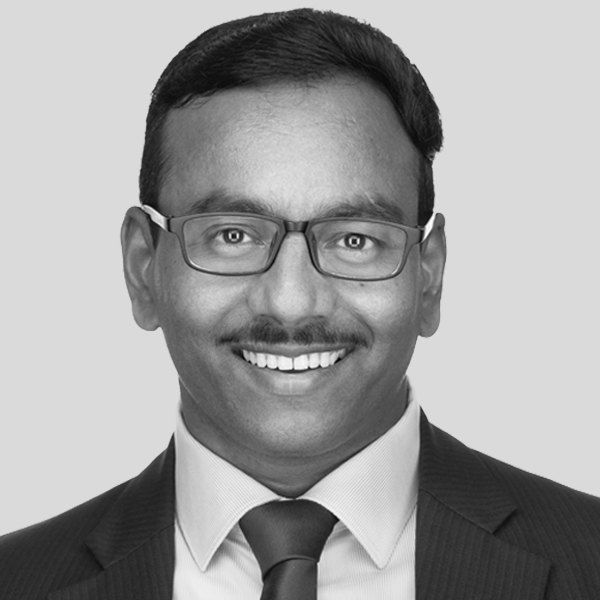 Srinivasa Rao Baratam
Executive Manager
Investment administration & share registry
srinivasa.baratam@keypoint.com
+973 1720 6862
+973 3839 8033
LinkedIn profile

Srinivasa is a dynamic, result-oriented professional with deep experience in investment administration and accounting for mutual, real estate, hedge and private equity funds. He has led liquidation services for funds and special purpose vehicles based in the Kingdom of Bahrain, as well as desktop business valuations, financial forecasting and analysis, share registry and issue and capital restructuring services. Srinivasa works with investment banks, conventional and Islamic financial institutions, real estate companies and private equity companies.
He previously worked as a senior business analyst at a leading Indian capital markets service provider.
Srinivasa has a B.Com. from Andhra University (India) and is a qualified chartered accountant (ICAI (India)). He has completed level 2 of CFA (USA) and is certified for capital markets, derivatives and commodities markets.