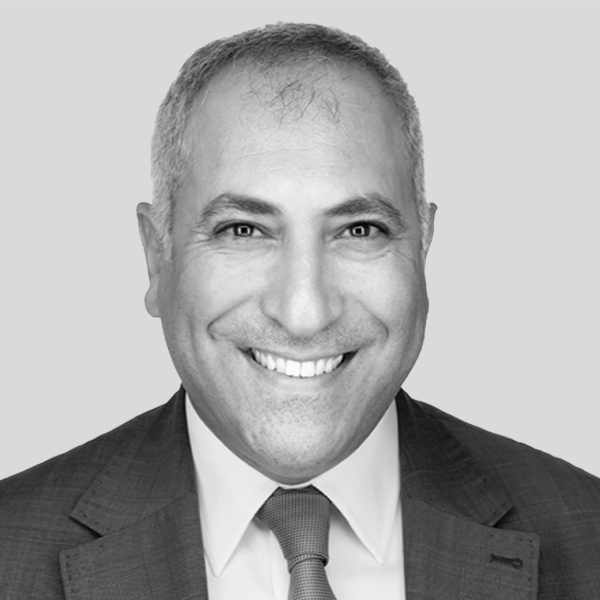 rami.aljallad@keypoint.com
+973 1720 6837
+973 3638 8484
LinkedIn profile

Over the past 15 years, Rami has managed and planned a wide range of projects and has particular experience in business, management, planning and valuation. He has documented business plans and used strategic analysis tools to provide clear pathways to client visions. Rami has prepared feasibility studies and budget plans by developing comprehensive financial models. He has also been involved in structuring and mapping clients' processes across business functions. Rami has worked across many different economic sectors but has a particular focus on – and interest in – real estate.
Before joining Keypoint, Rami worked with a leading privately-held investment group in the Kingdom of Bahrain, having started his career with a 'Big 4' professional services firm.
Rami holds an MSc in Corporate Finance from Depaul University (USA).