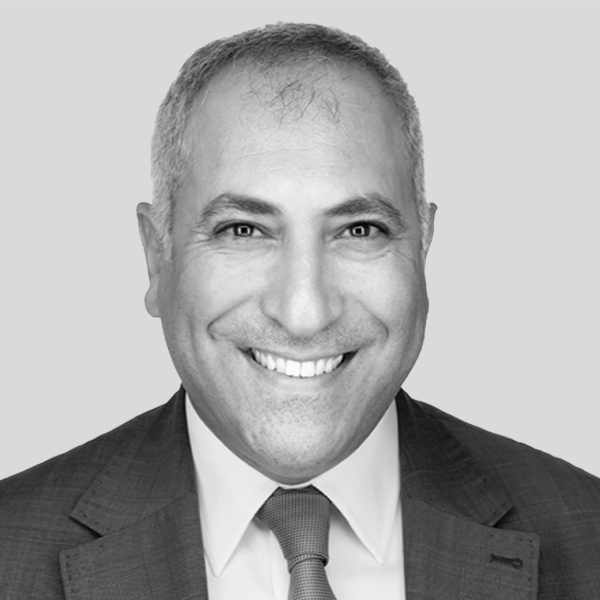 rami.aljallad@keypoint.com
+973 1720 6837
+973 3638 8484
LinkedIn profile

As the head of our management consulting function since 2014, Rami has worked across many different economic sectors with a consistent focus on feasibility studies, financial models and valuations. As well as using his broad strategic expertise to translate client visions into clear, practical pathways, he uses his financial modelling skills to prepare feasibility studies and budgets for a wide variety of businesses, from fintech-focused start-ups to renowned family-owned businesses. He also has significant process optimisation experience, mapping processes across business functions with the aim of maximising operational performance.
Worked with a leading Middle East professional services firm as senior in assurance and advisory services. He also worked as a senior in a leading privately-held investment group in the Kingdom of Bahrain managing its overseas real estate portfolio before joining the Keypoint group.
Rami has an MSc in corporate finance from Depaul University (USA).