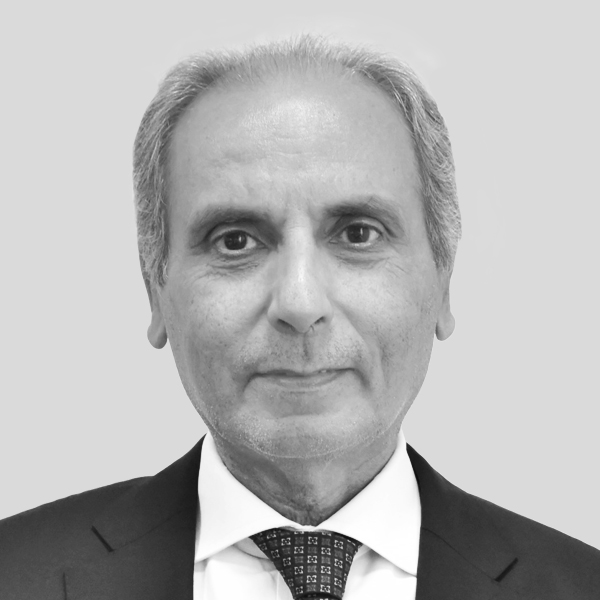 naveed.jeddy@keypoint.com
+973 1720 6879
+973 3997 0541

Naveed Jeddy is a chartered accountant with over 40 years of tax consulting and compliance experience. He was the regional tax manager for a global oilfield services company, dealing with over 40 tax regimes across the Middle East, Africa and Europe for most of a decade before working his way up to become a senior tax partner – including head of tax & zakat services for over 17 years – with a 'Big 4' firm in Saudi Arabia.
Naveed has deep tax credentials and experience across a range of sectors and a variety of businesses. While working in Saudi Arabia, he was engaged on a variety of special tax projects. After retiring from the 'Big 4', he established the Bahrain office of a Canadian firm of chartered accountants where he supervised VAT implementation for a number of leading Bahrain-based companies. Due to his long experience and deep tax knowledge, Naveed is perfectly placed to advise companies in Saudi Arabia and Bahrain on a number of high profile tax issues.