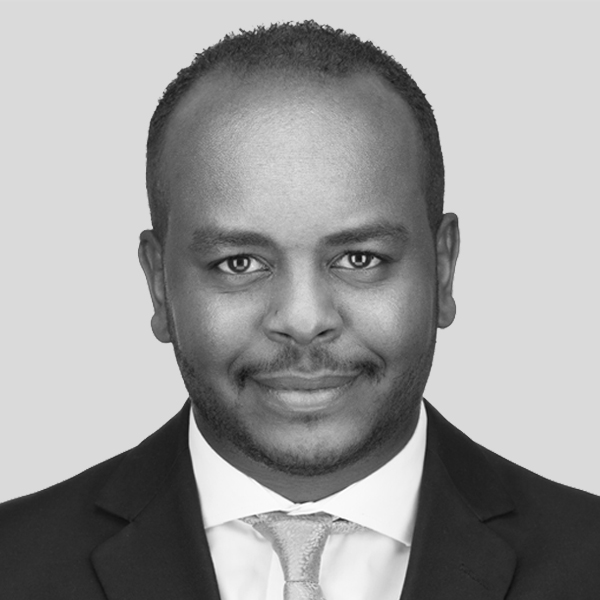 nasr.ali@keypoint.com
+973 1720 6855
+973 3388 4290

Nasr drafts a wide range of corporate documentation in English and Arabic. His client base extends from international real estate companies and family conglomerates to law firms and local and international companies operating in Bahrain.
Nasr has developed strong relationships with governmental bodies and regulators, including the Ministry of Industry, Commerce and Tourism (MOICT), the Ministry of Justice (MOJ), the Economic Development Board (EDB), the Central Bank of Bahrain (CBB) and the Survey and Land Registration Bureau (SLRB).
Nasr holds a bachelor degree in Law (LLB) from Cairo University. Prior to joining Keypoint, Nasr worked with multi-nationals, family businesses and law firms and was the board secretary for one of the largest family groups in Africa.