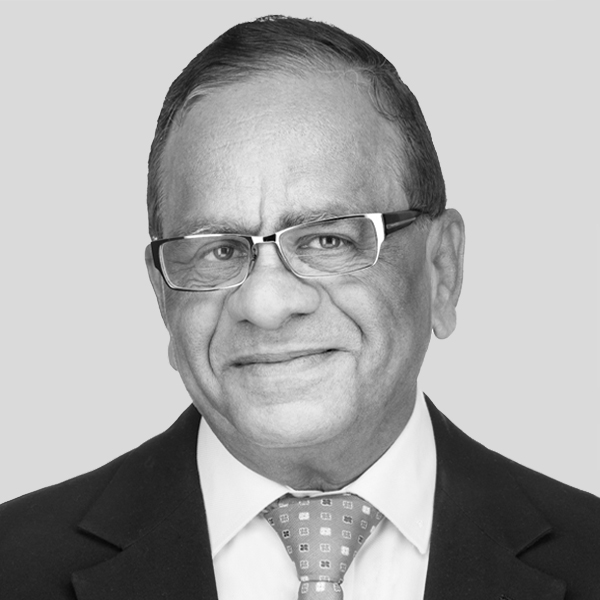 Dr. Mukund Ballal
Advisor
Financial regulatory compliance
mukund.ballal@keypoint.com
+973 1720 6813
+973 3940 4276

Dr Mukund has worked with commercial, retail and wholesale banks covering compliance, AML, FATCA, CRS, corporate governance, treasury, trade finance, bullion banking, credit risk management and international banking for over 40 years in a number of different jurisdictions. For over a decade, he has focused on regulatory compliance, anti-money laundering, risk and corporate governance, working with many of Bahrain's leading banks as well as as an independent consultant.
Dr Mukund is a certified fraud examiner (CFE) as well as a certified anti-money laundering specialist (CAMS). He facilitates the creation of AML, FATCA, CRS and corporate governance advisory programmes, while also overseeing project implementation.
Dr Mukund has a PhD from Nagpur University (India) and a bachelor degree in business management from the same university.