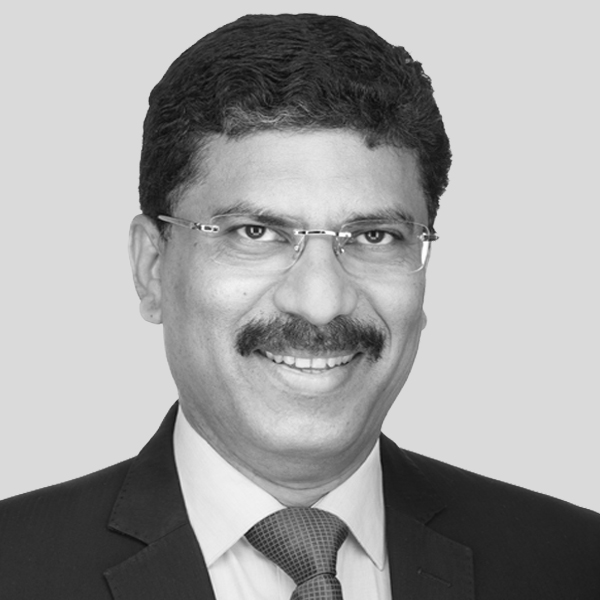 Manoj Kumar
Executive Manager
manoj.kumar@keypoint.com
+973 1720 6885
+973 3976 0616

As Keypoint's most senior finance executive, Manoj is responsible for developing budgets, forecasting and measuring financial performance, ensuring the efficient and seamless operation of the finance function, and developing management reports for the seven different businesses that make up the Keypoint group with operations in three countries. He is a key component in Keypoint's ongoing success, bringing essential clarity to our financial performance.
Manoj has been approved by the Central Bank of Bahrain as a financial controller.
A consummate user of Peachtree as well as a range of MS Office programmes, Manoj has an MBA from INDORE University (India) and a BCom from Mahatma Gandhi University (India).