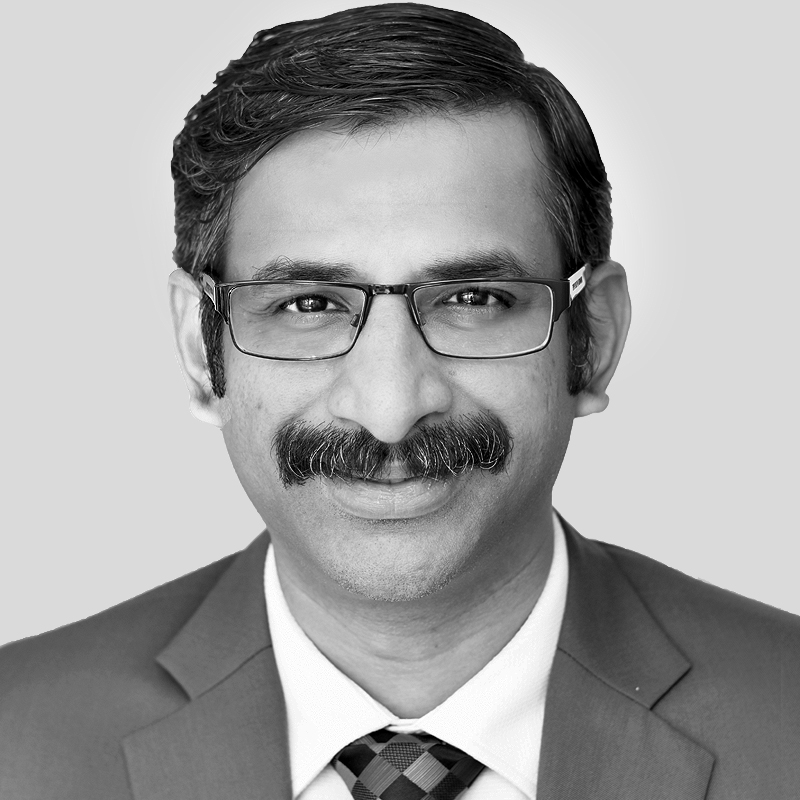 Maheshkumar Narayan
Executive Manager
mahesh.kumar@keypoint.com
+973 1720 6833
+973 3628 3042

Mahesh is a finance professional with over 15 years of experience in financial controls, accounting, investment management, due diligence, taxation and external and internal audits. He has deep expertise in a number of high-profile sectors, including real estate, telecoms and banking.
At Keypoint, Mahesh has led high-profile engagements for some of Bahrain's leading organisations, including the optimisation of financial operations for a sovereign wealth fund and an accounting standards review board and championed our CFO in a box solution. Before joining Keypoint, he worked in industry, where he set up financial and internal control functions and developed finance policies and procedures. Most recently, he was the CFO and board secretary for a prominent real estate development company in Bahrain.
Mahesh has a BCom. from Mumbai University (India) and is an associate chartered accountant (ICAI (India)), a certified internal auditor (CIA (US)), a certified risk management assurance professional (CRMA (US)). He has a green belt in lean six sigma.