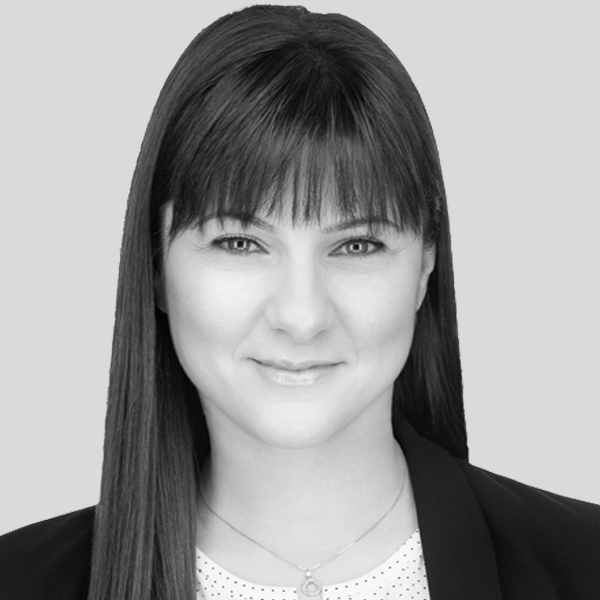 Lina Aiy
Executive Manager
lina.aiy@keypoint.com
+973 1720 6851
+973 3685 8167

Over the last 10 years with Keypoint, Lina has emerged as a trusted adviser, advising a range of businesses on business formation, corporate secretarial services and governance. She advises clients on corporate and statutory matters including company formation, licensing, restructuring, liquidation, regulatory approval and constitutional documentation. Within the CAS function, Lina is responsible for assuring the technical quality and on time delivery of our work products.
Before joining Keypoint, Lina worked with the Office of the Prime Minister of Jordan and a leading multi-national pharmaceutical company headquartered in Jordan. Lina has a bachelor degree in literature and language from the University of Jordan.
Lina is fluent in Arabic and English.