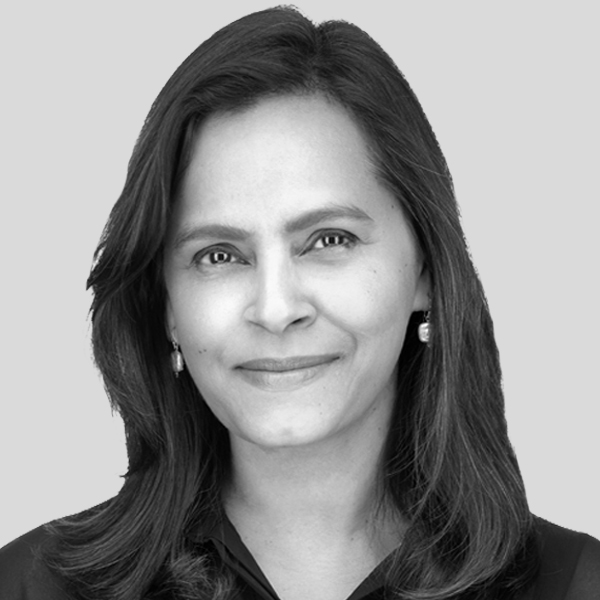 arpita.mhatre@keypoint.com
+973 1720 6830
+973 3667 6226

Arpita has led Keypoint's human capital function since 2007. She graduated in Business and Economics from the University of Bombay and holds an MBA in Human Resource Management from the same university. Arpita is a member of the UK's Chartered Institute of Professional Development (CIPD) and the Bahrain Society of Training & Development (BSTD).
She is a qualified psychometric testing assessor (Saville & Holdsworth (UK)) and a Hay-qualified trainer for job evaluations. Arpita also has deep experience in a range of other soft skills, such as emotional intelligence. For 30 years, Arpita has worked with leading financial institutions and professional services firms in the Kingdom of Bahrain and India.