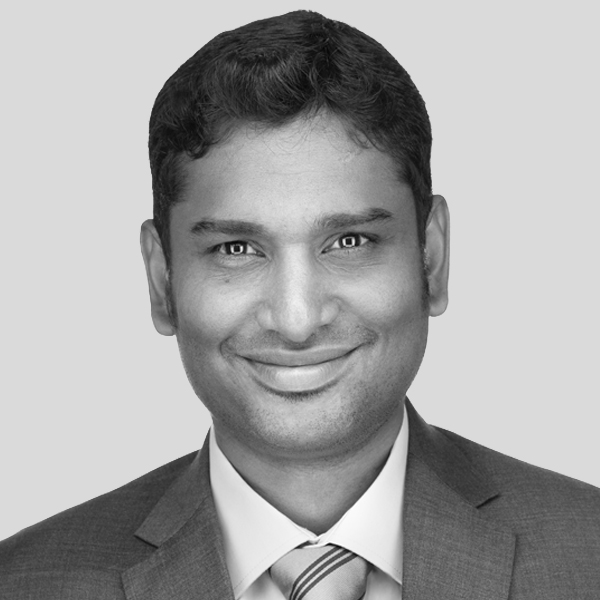 adil.fawzi@keypoint.com
+973 1720 6876
+973 3628 3358
LinkedIn profile

Adil Fawzi, who has joined the tax function as a manager, has over 10 years of experience in accounting, external and internal auditing, special assignments and taxation – including Saudi tax and zakat compliance and advisory. With a recent focus on tax and zakat compliance across industries including oil & gas, power & utilities, property and investments, retail, finance (including Islamic finance) and hotels and leisure, he has worked both for 'Big 4' professional services firms as well as in industry in Saudi Arabia.
Adil is a member of the Institute of Chartered Accountants of Sri Lanka (ACA) and of the Institute of Certified Management Accountants of Sri Lanka (ACMA). Fluent in English, Tamil and Sinhalese, Adil is based in our Saudi offices.