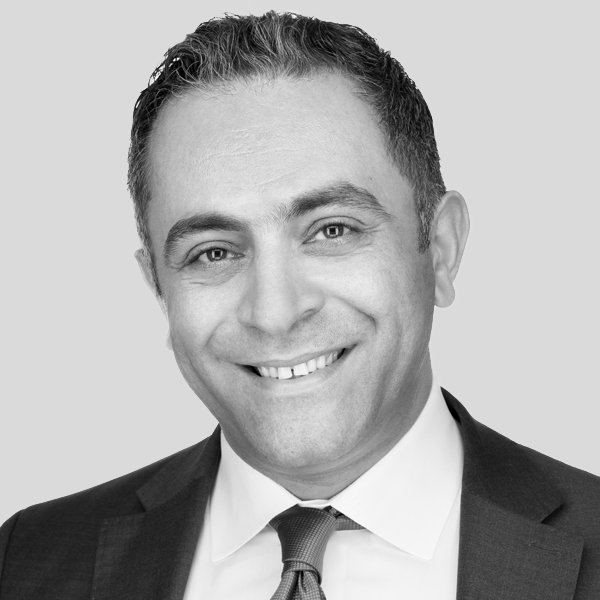 Wajdi Al Jallad
Managing Director
wajdi.aljallad@keypoint.com
+973 1720 6880
+973 3965 6426
LinkedIn profile

Wajdi has been the Managing Director of Keypoint since the company was set up in 2006. Under his direction, Keypoint has developed into a firm which provides a wide range of professional business advisory services to a variety of clients in the Kingdom of Bahrain and across the region. A 'hands on' manager, Wajdi is extensively involved in all of Keypoint's services and is responsible for setting up and implementing Keypoint's strategies and operations and for assuring the quality of its services to clients.
Wajdi started his business consultancy career in 1995 with a 'Big 4' accounting and consultancy firm. In addition to his role as managing director, his primary business focus includes advising clients on establishing business vehicles – including trusts, funds, joint ventures and limited liability entities – and their ongoing compliance with Bahrain's business laws and regulations.
Wajdi fosters close relationships with Keypoint's clients – helping him to develop an unmatched regional network – and has a deep understanding of differing corporate cultures and needs.
Wajdi is also the Managing Director of Keypoint Trust B.S.C.(c) which is licensed by the Central Bank of Bahrain.