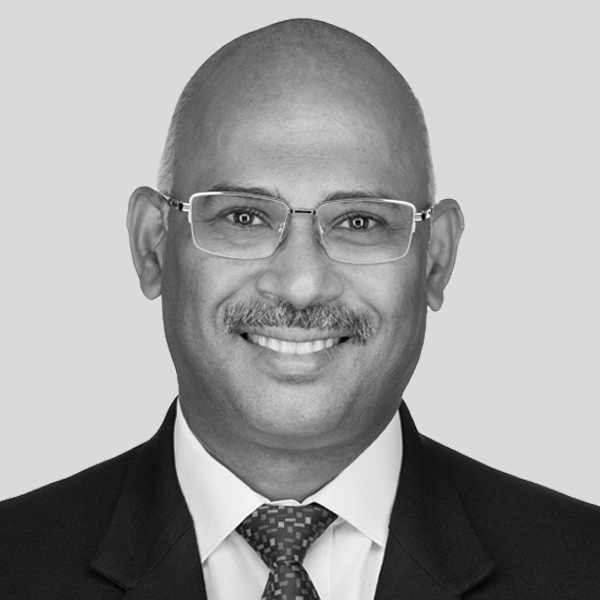 Srikant Ranganathan
Senior Director
srikant.ranganathan@keypoint.com
+973 1720 6827
+973 3626 6286
LinkedIn profile

Srikant has worked in the IT sector for over 25 years, offering leadership at a range of Big 4 firms in a variety of roles.
Srikant has in-depth knowledge and specialist IT consulting experience across the financial services, government, retail, manufacturing and telecommunication sectors. His expertise spans the entire IT lifecycle including strategy development, information security, system and vendor selection, governance, IT frameworks and business continuity management.
Srikant is a certified information systems security professional (CISSP), a certified information systems auditor (CISA), a certified fraud examiner (CFE) and a chartered accountant (ACA). He holds a range of other professional qualifications and certifications in COBIT 5, ITIL, BS 7799 LI and AICWA.