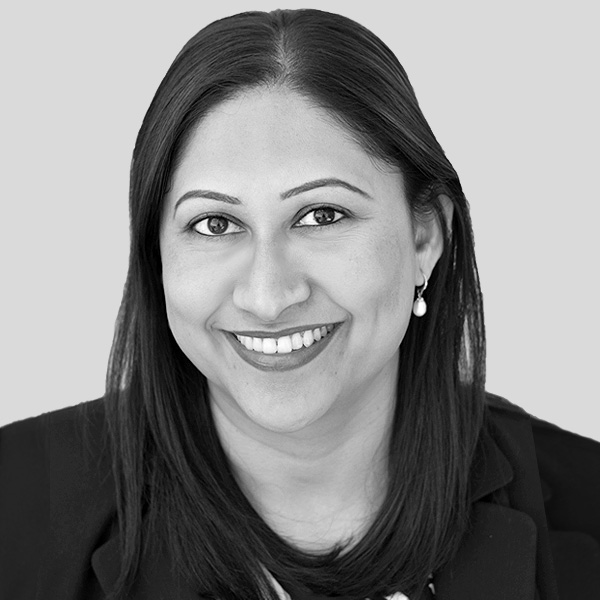 Shanta Venkitachalam
Executive Manager
shanta.venkitachalam@keypoint.com
+973 1720 6893
+973 3628 3801

As well as managing the accounting solutions function on a day-to-day basis, Shanta processes monthly payrolls and accounting data; prepares general ledgers, sub-ledgers and monthly financial statements and analysis; and develops and prepares MIS statements.
Shanta handles payroll and accounting assignments for small & medium enterprises and start-up companies. She administers ESOPs and prepares and analyses financial statements and budgets.
Shanta is a certified internal auditor (CIA – US) and a certified management accountant (CMA – US). She has a BSc in pure science from the University of Calcutta (India) and an MBA from IGNOU (India). She is a silver medallist in financial management from the University of Calcutta (India).