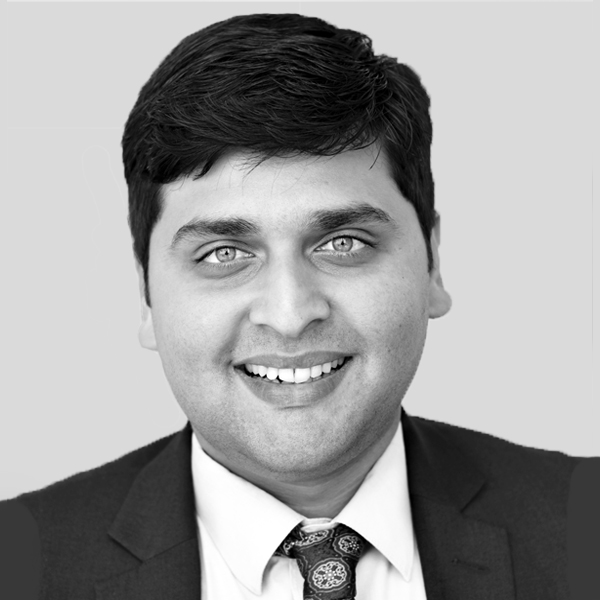 sagar.rao@keypoint.com
+973 1720 6802
+973 3374 9112
LinkedIn profile

Sagar is an experienced IT security professional with significant information security and risk assessment expertise and an in-depth knowledge of security around networks, web and mobile applications.
Having worked extensively on security assessments across the MENA region, he has deep technical and analytical experience and is skilled in penetration testing, web application and mobile security.
With an expert knowledge of cloud infrastructure and security architectures, he understands cloud infrastructure threats at a technical and managerial level and has a detailed knowledge of system security vulnerabilities and remediation techniques. Sagar also has deep interest in Fuzzing, Reverse Engineering, etc and its application in attacking and defending networks..