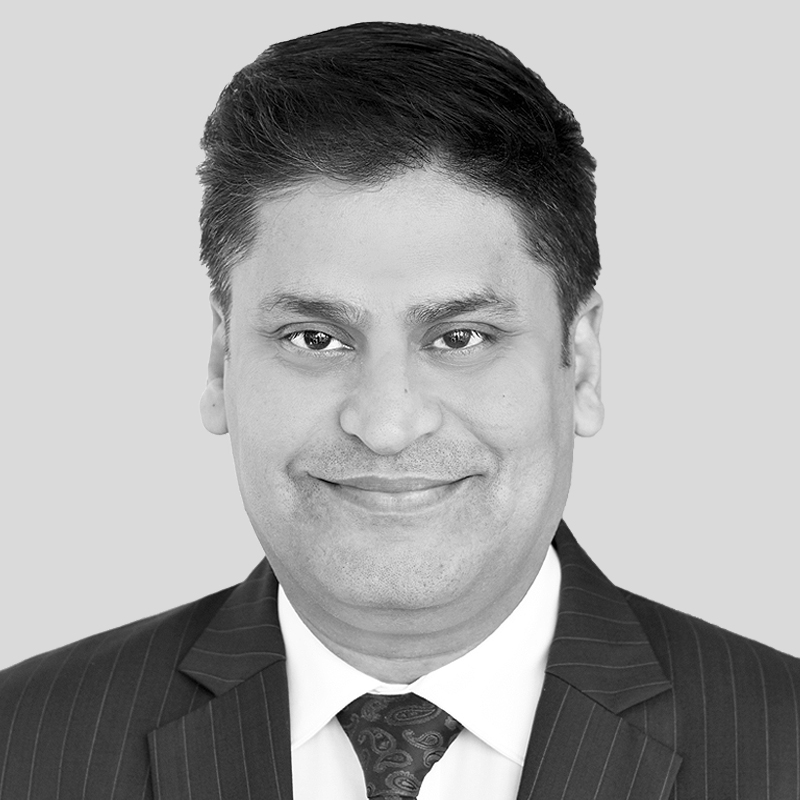 Ramprasad Raghavan
Senior Manager
ramprasad.raghavan@keypoint.com
+973 1720 6834
+973 3628 3043

Ramprasad is a senior finance professional who has worked as a consultant and in industry – including financial services – across the GCC for approximately 20 years, managing a variety of assignments with clients ranging from large subsidiaries of multinational corporations and listed companies to local businesses.
Now in his second stint at Keypoint, Ram has provided a wide variety of advisory and consulting services to clients across sectors including financial services, private equity, technology and industry. Before re-joining Keypoint, he worked for high-profile financial services institutions in Bahrain and the UAE, where he focused on accounting structures and other ancillary management services.
Ram has an MBA in finance from Annamalai University (India).