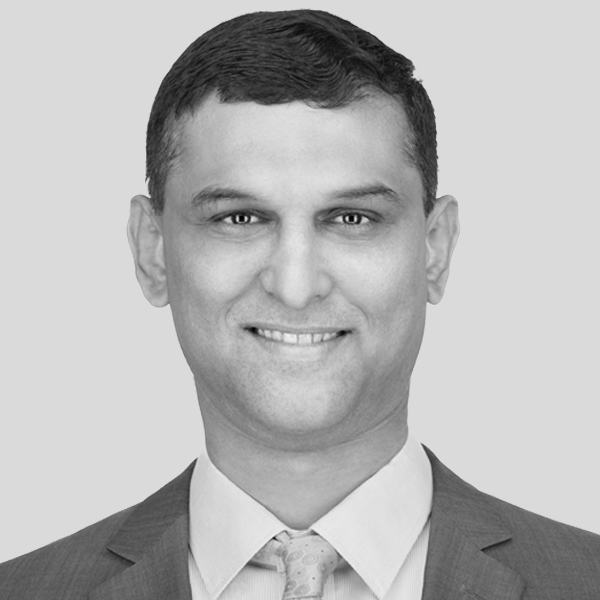 Nandakumar Narasimhan
Executive Director
Trust & investment administration
nandakumar.narasimhan@keypoint.com
+973 1720 6860
+973 3987 4282

Nandakumar has worked in financial services for over 20 years and was instrumental in setting up and growing Keypoint's trust function. He is actively involved in setting up and administering trusts under Bahrain's trust law, such as employee share option plans, family trusts and real estate investment trusts. Clients include leading conventional and Islamic financial institutions and high net-worth individuals and families.
Before joining Keypoint, Nandakumar worked for a number of leading international financial institutions in India.
Nandakumar has a Bachelor degree in Mathematics from Bharathiar University (India) and is an associate member of the Institute of Chartered Accountants of India (ICAI).