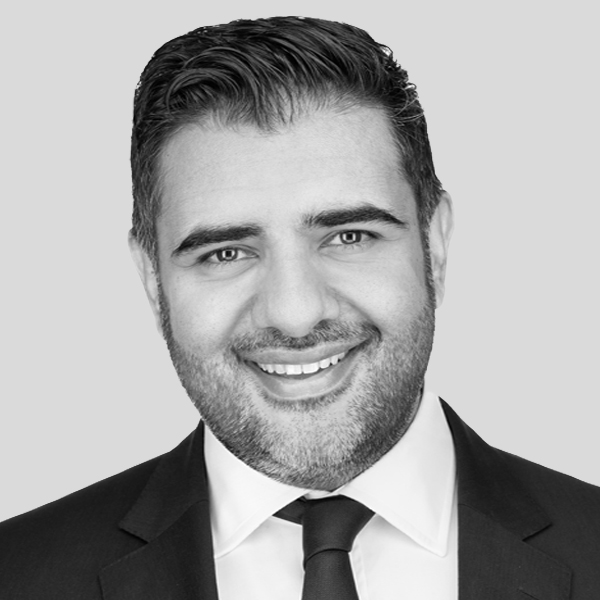 Mohammed Ashraf
Senior Director
mohammed.ashraf@keypoint.com
+973 1720 6840
+973 3648 5235

Mohammed Ashraf has led Keypoint's Corporate advisory function since the firm's inception in 2006.
Mohammed's experience of helping shape leading companies has established him as one of Bahrain's most sought out advisors. The Ministry of Justice and Islamic Affairs recently appointed Mohammed as a private notary, one of only four advisors in the Kingdom of Bahrain empowered to notarise documents in English.
He is also a key advisor to a number of regional businesses and leading families, assisting them with both commercial matters and succession planning.
Mohammed plays a significant role in developing and maintaining relationships with government authorities, including the Central Bank of Bahrain and the Ministry of Industry, Commerce and Tourism.