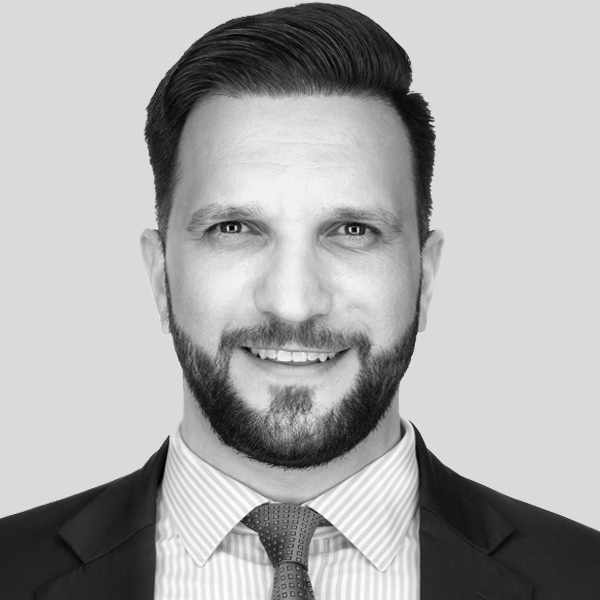 khalid.alalawi@keypoint.com
+973 1758 1055
+973 3635 0010

Khalid's core areas of experience include company registrations, administration and compliance and he has a fundamental understanding of corporate law, company setups and organisational requirements.
Khalid has developed strong relationships with governmental bodies and regulators in the Kingdom of Bahrain, including the Ministry of Industry, Commerce and Tourism (MOICT), the Economic Development Board (EDB), the Ministry of Health and various municipality authorities.
Khalid ensures that all client undertakings adhere to the laws and governing statutory authorities of the Kingdom of Bahrain and drafts corporate documentation, including constitutional documents, annual and extraordinary general meeting notices and agenda, minutes, resolutions and powers of attorney.
Prior to joining Keypoint, Khalid worked as a translator and is fluent in English and Arabic.