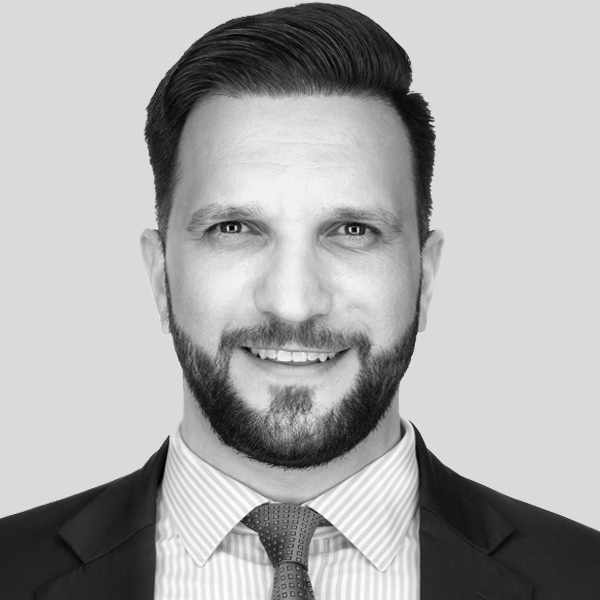 khalid.alalawi@keypoint.com
+973 1758 1055
+973 3635 0010

A bilingual (Arabic and English) Bahraini, Khalid has deep expertise across the registration, administration and ongoing regulatory compliance requirements for Bahrain-based businesses. He leads is in charge of the administrative work we do with the government authorities and has supported with the incorporation of new commercial entities, amendments, filing of audited financial statements and ongoing regulatory compliances... In the course of his work, he has developed a deep understanding of corporate law and regulatory requirements, using his strong links with governmental bodies, regulators and other stakeholders in the Kingdom of Bahrain, including the Ministry of Industry and Commerce (MOIC), the Bahrain Chamber (BCCI), and various municipality authorities to guide clients around bureaucratic and regulatory hurdles.  
Employed earlier in his career as a translator, Khalid graduated from the University of Bahrain.