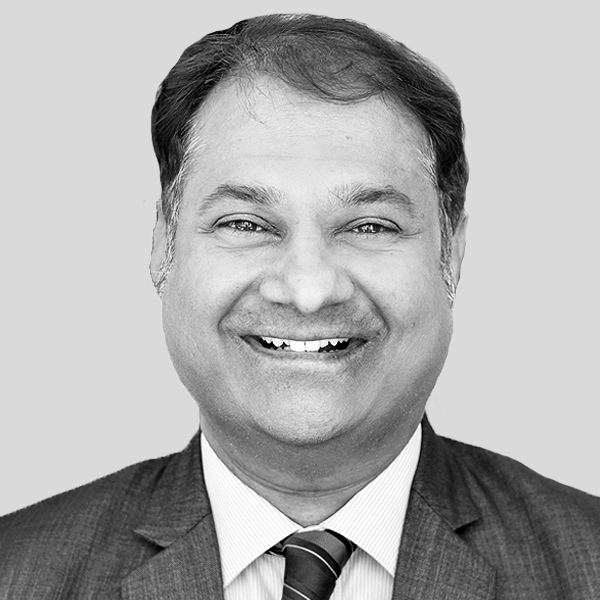 jitendra.gajria@keypoint.com
+973 1720 6898
+973 3628 3899

Jitendra, the Head of Accounting Solutions at Keypoint, has over 13 years of auditing experience and has worked in the Middle East, the USA and India. He graduated with a BCom. from the University of Bombay in 1991 and is a member of the Institute of Chartered Accountants of India. Jitendra is also a US certified public accountant (CPA).
Jitendra has extensive experience with Big 4 accounting firms, having worked in Bombay (where his responsibilities included managing an independent portfolio of clients, budgeting engagements, negotiating fees, preparing proposals and advising clients); Dubai (where he planned audits, executed audit plans, reviewed and tested internal controls and trained new joiners to use the firm's audit system); and California.