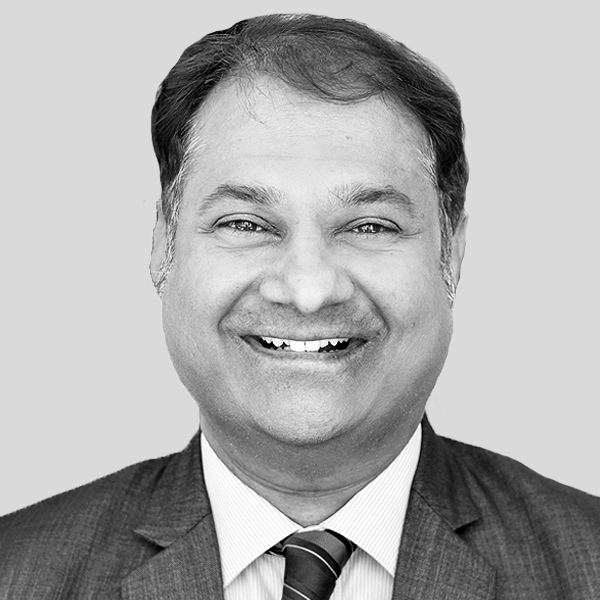 jitendra.gajria@keypoint.com
+973 1720 6898
+973 3628 3899

A director with Keypoint, Jitendra has significant auditing and accounting experience, having worked with 'Big 4' professional services firms in Mumbai (where he managed an independent portfolio of clients, budgeted engagements, negotiated fees, prepared proposals and advised clients); the UAE (where he planned and executed audit plans, reviewed and tested internal controls and trained new joiners); and the USA.
As the head of our accounting solutions function, Jitendra oversees a wide range of business-vital services, including finance-related services, administration services and non-audit advisory services for clients ranging from new start-ups and small businesses to internationally renowned family groups and high-profile international businesses with a regional presence.
A US certified public accountant (CPA), Jitendra has a BCom. (University of Bombay) and is a member of the Institute of Chartered Accountants of India.