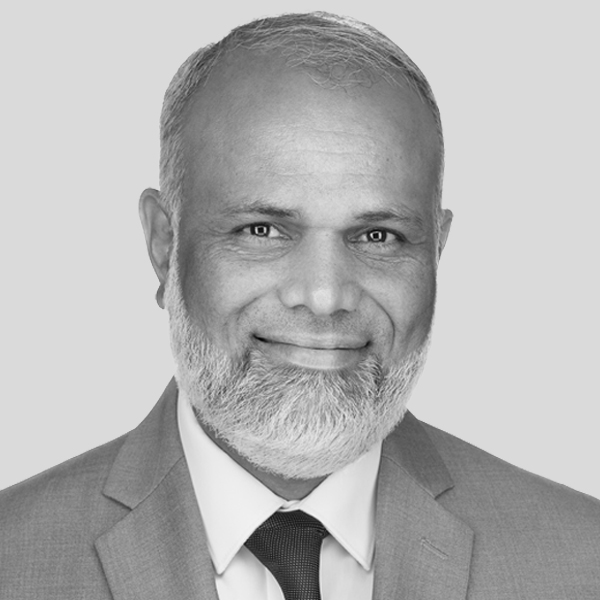 Administration
imran.atif@keypoint.com
+973 6500 0066
+973 3628 3042

Imran splits his time between Saudi Arabia and Bahrain, managing an administrative team of seven, including office maintenance and landlord liaison and taking care of finance activities of K.S.A office. As a administration manager, he helps identify suitable properties – from shell and core to fully fitted out – and coordinates with civil contractors, designers and other related parties.
Imran previously worked in Bahrain with an asphalt company. Prior to moving to Bahrain, he worked in Pakistan for a leading Islamic bank as an accounts officer and a sugar mill as an accountant.
Imran has a B.Com and an MBA from Pakistan.