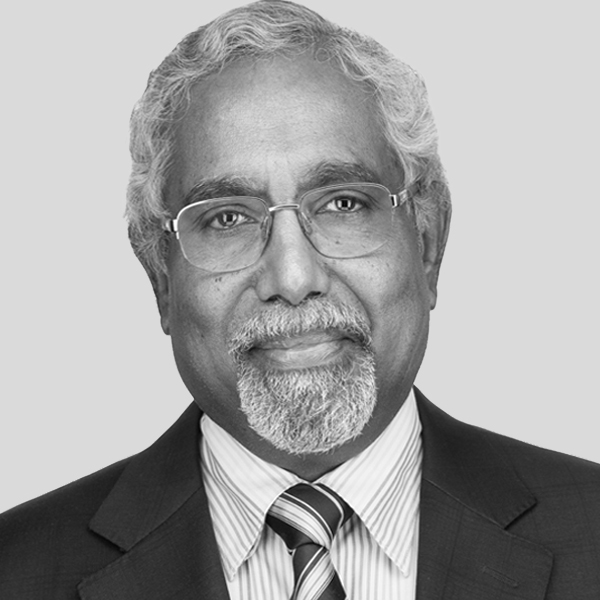 Guruparan Kumarasamy
Executive Director
guruparan.kumarasamy@keypoint.com
+973 1720 6881
+973 3961 7950

Guruparan is an Executive Director with Keypoint.
Guruparan, a Chartered Account, has over 40 years of experience in the accounting and auditing fields, having spent 26 years with Ernst & Young in the Kingdom of Bahrain, where he progressed to a partner of the Middle East practice.
At Ernst & Young, he was the audit engagement partner for many institutions across various industry sectors, including financial institutions.
In 2008, Guruparan moved to Keypoint.
His 36 years in Bahrain, associated with his deep professional and consulting expertise, have given him an extensive knowledge of Bahrain's regulatory environment and business practices.