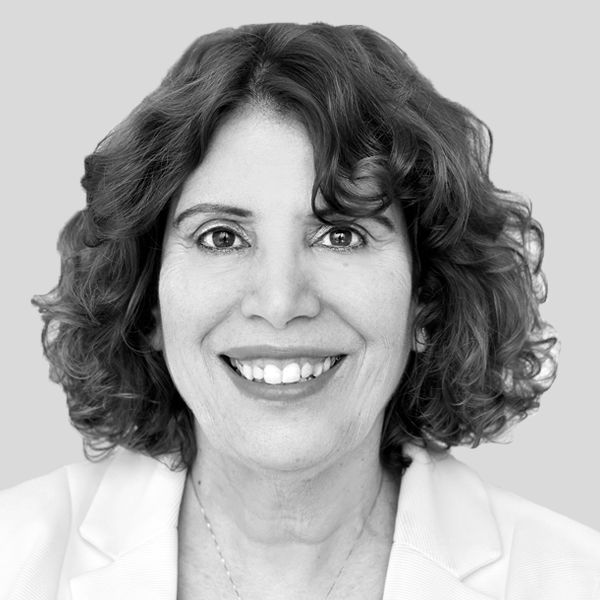 Fatima Al Nuwaiwi
Compliance Officer & MLRO
Trust & investment administration
fatima.alnuwaiwi@keypoint.com
+973 1720 6874
+973 3628 3324

Fatima is the Compliance & Money Laundering Reporting Officer for Keypoint Consulting W.L.L.,  and Keypoint Trust B.S.C.(c) which are licensed by the Central Bank of Bahrain to provide fund administration services and trustee services respectively.  Fatima is also the Corporate Governance Officer of  Keypoint Trust B.S.C.(c).
Fatima has  extensive experience in  compliance, anti-money laundering and terrorism financing,  having worked in Islamic investment banks and in the insurance industry for over 15 years in the Kingdom of Bahrain.
A certified anti-money laundering specialist (CAMS) with a certificate in compliance and anti-money laundering studies, Fatima also has a degree in English literature from the Tunis Faculty of Arts and Human Sciences (Tunisia).