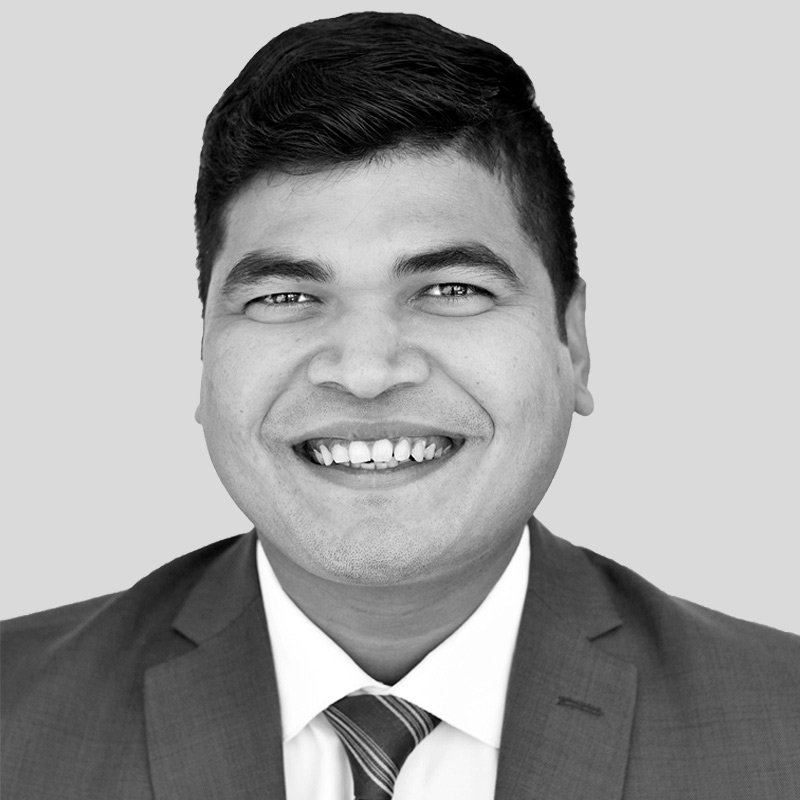 dinesh.ravi@keypoint.com
+973 1720 6815
+973 3628 3359
LinkedIn profile

Dinesh is a   tax and zakat technical expert who has worked on assessments from the General Authority for Zakat and Tax (GAZT), attending field inspections, advising clients on double tax treaties and performing tax due diligence. He has worked across the Saudi tax filing process, including registering new companies and e-filing annual tax, zakat and withholding tax returns on the ERAD portal.
Dinesh has a 'Big 4' background, having worked with a leading professional services firm in India and Saudi Arabia where he developed a deep understanding of Saudi tax and zakat, as well as US corporation and partnership taxation.
Dinesh has an MBA (specialised in finance and accounting) from SRM University (India) and a BBA (Finance and Accounting) from the University of Madras (India).