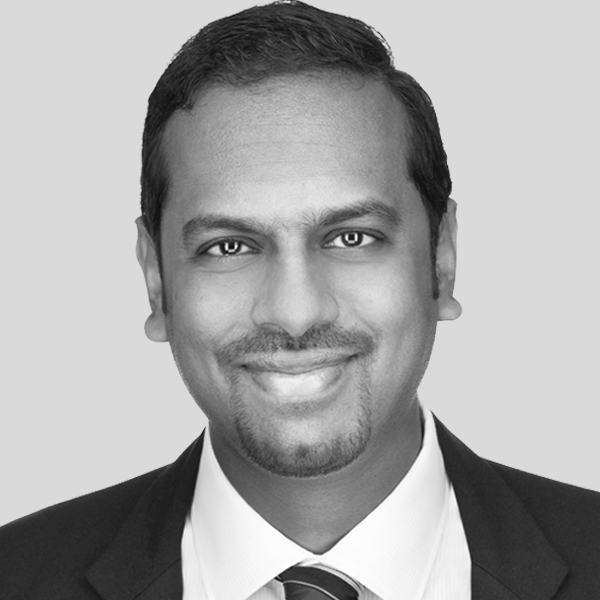 Darrshan Manukulasooriya
Senior Manager
darrshan.m@keypoint.com
+973 1720 6843
+973 3628 3046
LinkedIn profile

At Keypoint, Darrshan has managed IT-related projects, audited IT systems, and implemented IT security governance standards and business continuity management systems for clients in a variety of sectors including financial services, manufacturing and healthcare.
Before joining Keypoint, Darrshan worked as a senior software engineer at a leading enterprise resource planning (ERP) software development company. He was a member of the team developing the ERP's core using agile methodology. He has worked across the IT project lifecycle (from requirement gathering to user training) and mentored team members.
Darrshan has an MSc in Computer Science and Engineering from the University of Moratuwa (Sri Lanka) and is a previous winner of the CIMA Sri Lanka prize for management accounting financial analysis.