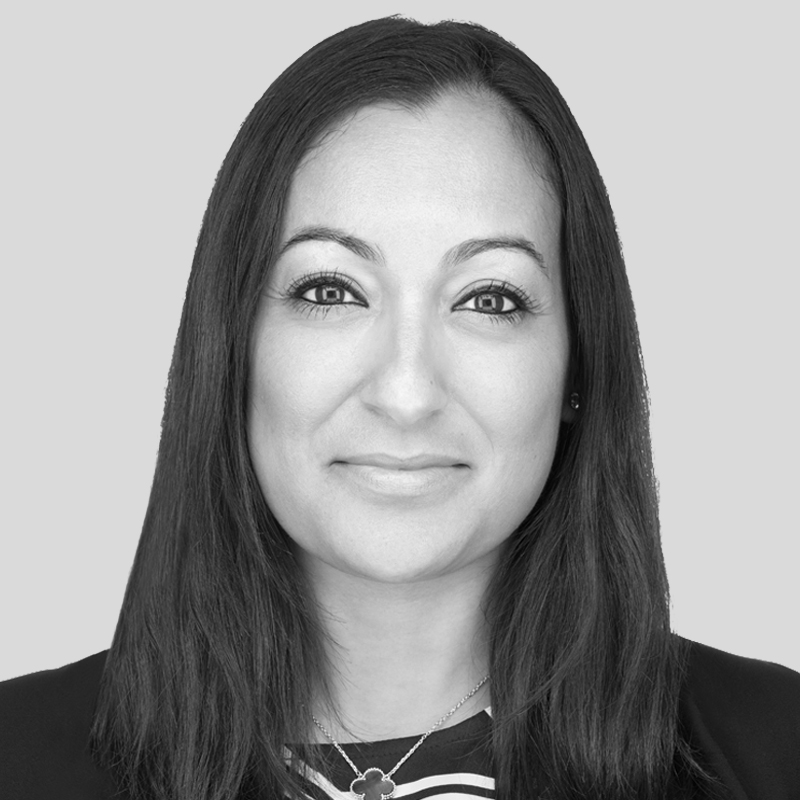 Chahira Miled
Executive Manager
chahira.miled@keypoint.com
+973 1720 6870
+973 3628 3896

Having helped develop Keypoint's business development function, Chahira now focuses on project management, learning management services, client networking and sales and marketing. She is a certified value-based seller and project management professional. At Keypoint, she has managed significant projects including events, training sessions and workshops for leading financial institutions in Bahrain and across the MENA region.
Over the last 20 years, Chahira has worked in a number of different sectors and uses her wide range of business experiences to add value to clients by offering a different perspective. She is recognised nationally as a thought leader, producing widely-read reviews on FATCA, CRS, BCM, financial regulatory compliance and IT security.
Chahira is fluent in English, French and Arabic.