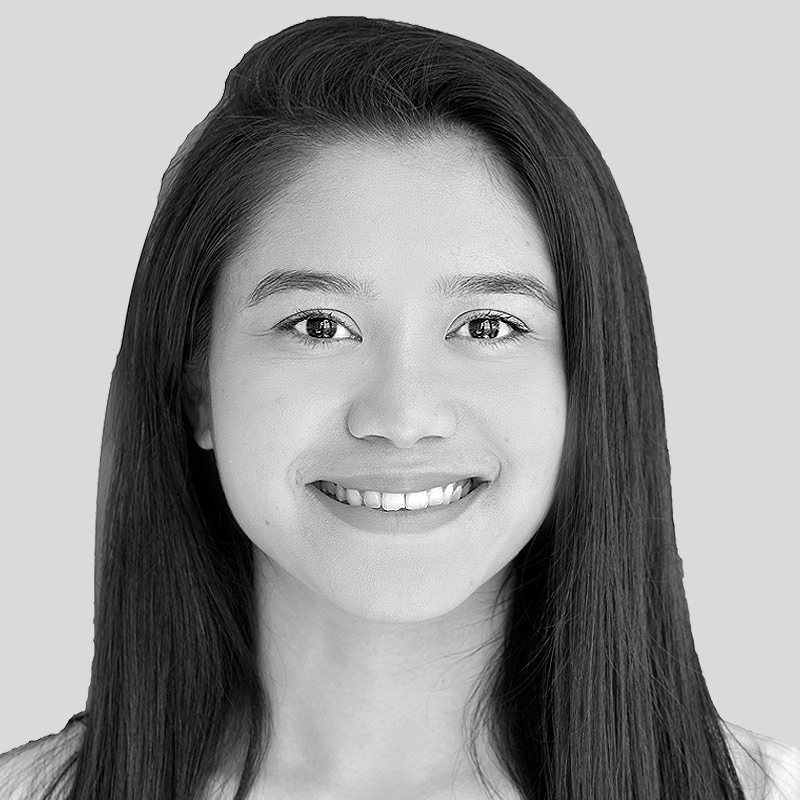 Adeela Naji
Assistant Manager
adeela.naji@keypoint.com
+973 1720 6854

A bilingual Bahraini, Adeela's corporate governance expertise includes drafting corporate documentation in Arabic and English; establishing legal entities; managing share transfers and changes in share capital; liquidating companies; and changing companies' legal structures. Her administration and compliance experience includes removing violations from CRs; updating commercial addresses and management structures; and renewing commercial licenses – including with the Bahrain Chamber (BCCI).
She has strong relationships with government bodies and regulators across Bahrain, including the Ministry of Industry, Commerce and Tourism (MOICT), the Ministry of Education and the Directorate of Municipal Affairs.
Adeela graduated with an LLB from the University of Bahrain.