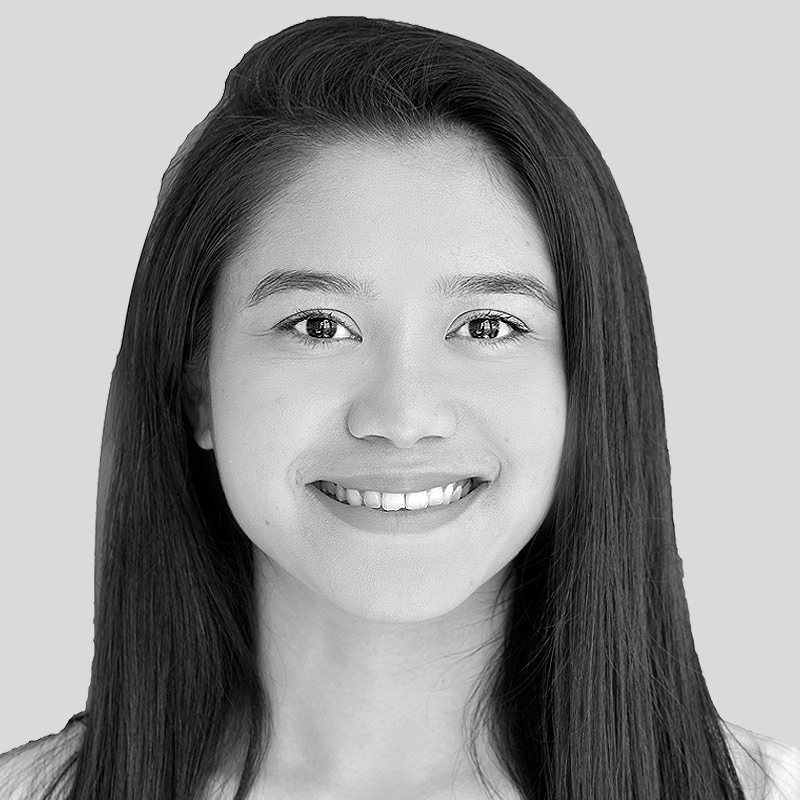 adeela.naji@keypoint.com
+973 1720 6854

A bilingual (Arabic and English) Bahraini, Adeela has drafted corporate documentation in Arabic and English for a range of different clients; established legal entities; and advised on changes to legal structures for a number of long-standing establishments in Bahrain. Her administration and compliance experience includes assisting legal entities in convening their shareholders meetings; updating management structures; and advising on corporate governance matters and licensing issues across a number of different sectors involving different ministries and regulators.  
She has strong relationships with government bodies and regulators across Bahrain, including the Ministry of Industry and Commerce (MOIC), the Directorate of Municipal Affairs, the Bahrain Tourism and Exhibition Authority and the notary. 
Adeela graduated with an LLB from the University of Bahrain.