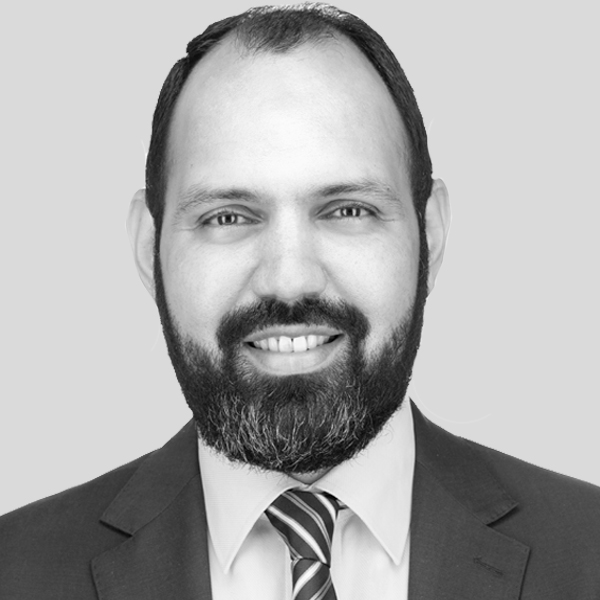 tariq.haq@keypoint.com
+973 1710 3478
+973 3628 3351
LinkedIn profile

An experienced VAT consultant with a background in both direct and indirect taxation, Tariq until recently was an indirect tax specialist with the UK tax authority, Her Majesty's Revenue & Customs (HMRC). At HMRC, Tariq led audits of the indirect tax functions of large businesses. He has also worked for a 'Big 4' firm.
Tariq has audited the tax functions of leading business across a range of industries, including banks and other financial institutions, retailers, manufacturers and wholesalers. As an indirect tax specialist who has worked for a regulator in a mature tax jurisdiction, Tariq brings a different perspective which will be welcomed by businesses in Bahrain and across the GCC.
A graduate in accounting & finance, Tariq is fluent in English, Urdu and Punjabi.