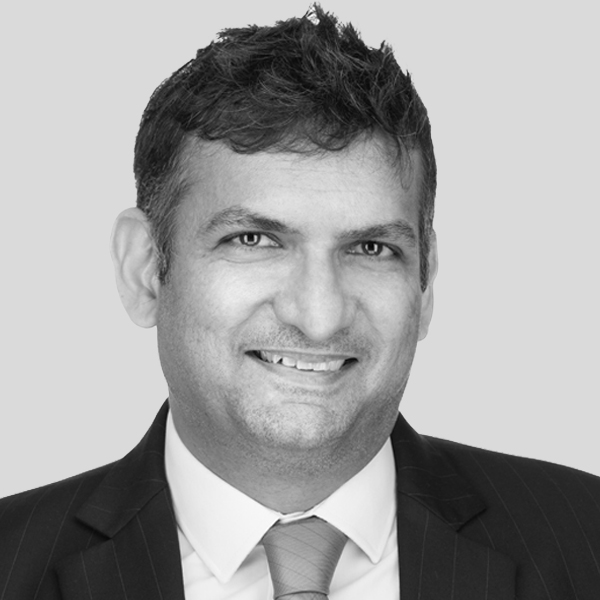 Raman Ohri
Head of Direct Tax
raman.ohri@keypoint.com
+973 1720 6814
+973 3628 3359

Raman is a seasoned VAT and indirect tax advisor. A chartered tax advisor (CTA (UK)) with significant direct, indirect and international tax experience, he has 'Big 4' and top tier tax experience in the UK and GCC. Raman has managed over 100 tax engagements across the GCC over the last two years. His deep sector expertise includes oil & gas, utilities, real estate, manufacturing, retail and leisure.
Raman's tax and accountancy experience – he is  ACCA (UK) qualified – enables him to provide value-adding advice to clients by offering practical solutions in an increasingly dynamic and complex business world.
Raman has been based in the GCC since 2017 and is fluent in English, Hindi and Urdu.