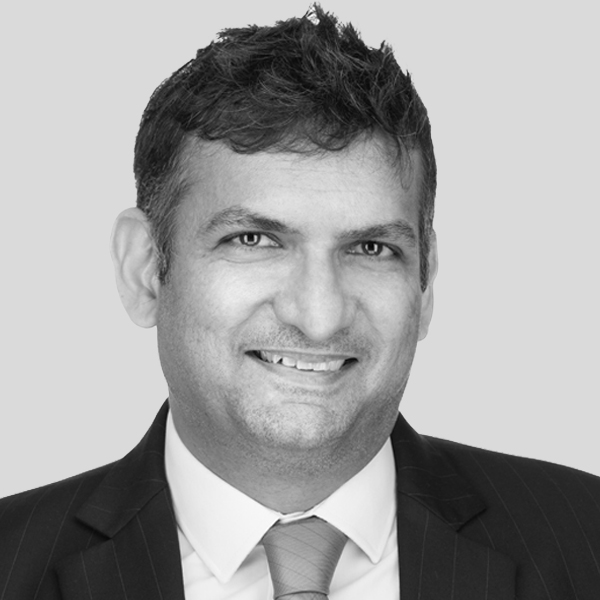 Raman Ohri
Head of Direct Tax
raman.ohri@keypoint.com
+973 1720 6814
+973 3628 3359

Raman is a UK chartered tax adviser (CTA) and chartered certified accountant (FCCA) with significant direct, indirect and international tax experience. He has worked for leading professional services organisations in the UK and the GCC, including 'Big 4' firms.
Having been based in the GCC since 2017, Raman has advised leading GCC businesses on corporate, VAT, zakat, transfer pricing and international tax issues. He has been helping businesses across the oil & gas, water & power, manufacturing, retail, investment, construction, and hospitality & leisure sectors to navigate complex tax challenges while optimising tax positions.
Fluent in English, Hindi and Urdu, Raman has a bachelor's degree in economics and financial accounting from the University of Mumbai (India).