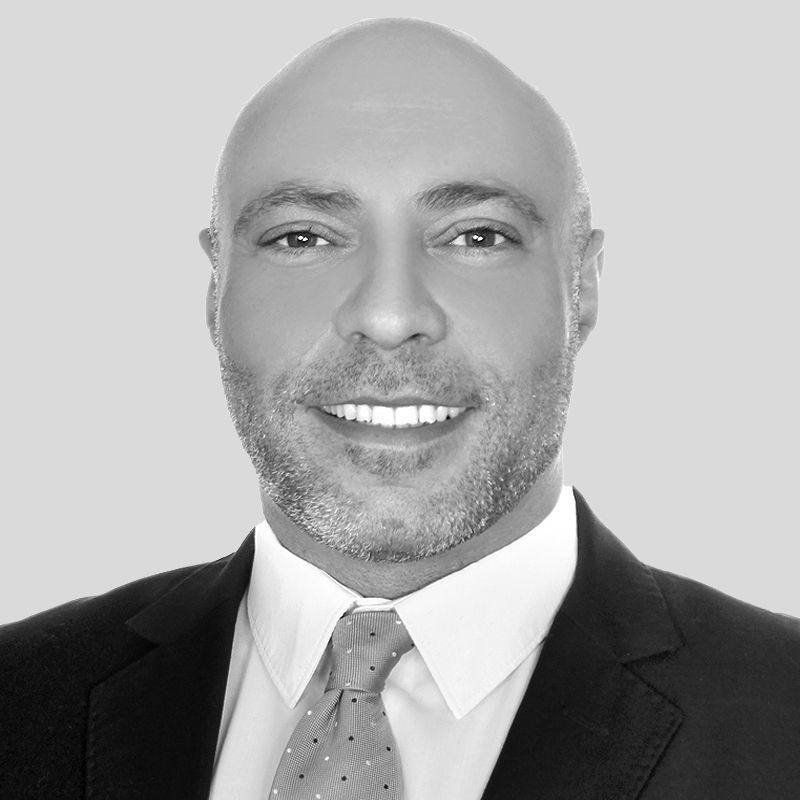 osama.saba@keypoint.com
+962 797 337 265

Bilingual (Arabic and English), Osama's extensive accounting and finance expertise includes preparing and analysing annual financial statements; reconciling accounts (AP and AR); preparing income tax and VAT reports; forecasting AR, AP and general ledgers (and analysing variances); managing cash flows; and handling procedures related to issuing foreign and local bank guarantees. He has worked on – and with – different ERP systems, including Sage Accpac ERP and CRM.
Working with a broad range of clients – including leading financial services and real estate institutions – from our Amman office, Osama has developed a strong network across the region. He graduated with a BSc in accounting and finance from Yarmouk University (Jordan).