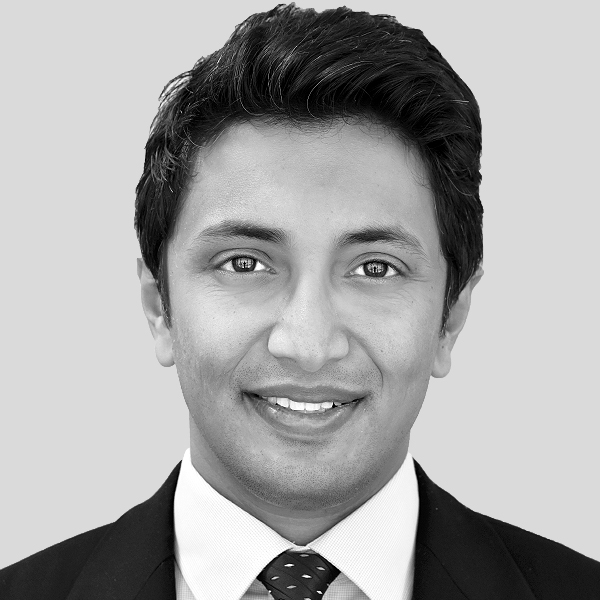 Nihal Moidu
Assistant Manager
nihal.moidu@keypoint.com
+973 1720 6865
+973 3383 4243

Nihal has focused on human resources since 2015, both as an internal HR resource with some of India's leading companies and as an external HR consultant, designing and delivering organisation effectiveness and rewards solutions, as well as change, project and client management for organisations across multiple industries.
As an HR consultant, Nihal has worked both as an advisor and as an implementor on a range of HR transformation projects, including organisation design, developing performance management processes and scorecards, and upgrading talent management practices.
Nihal has a post-graduate diploma in management – focused on human resources and organisational behaviour from the Institute of Management Technology (India) and a B.Com from Bharathiar University (India).