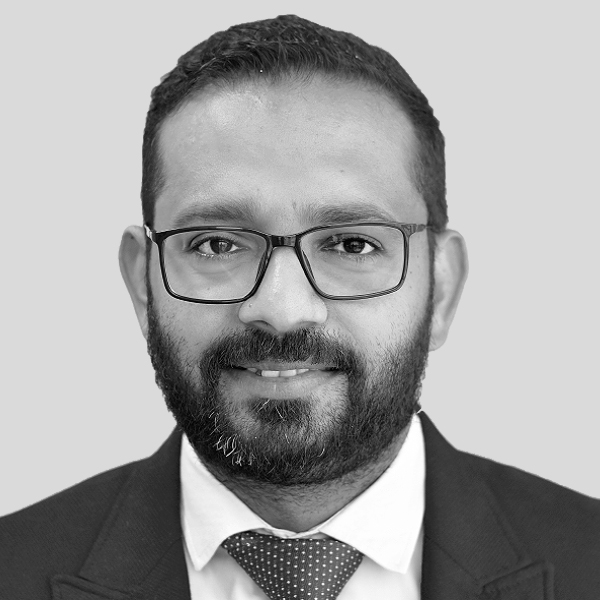 mohamed.niroz@keypoint.com
+973 1710 3493
+973 3696 5552

Having worked in the IT industry for approximately two decades, Niroz has deep expertise across cloud implementations, implications and applications; on-premises IT infrastructure; networking; and information security, as well as IT strategic planning, IT governance, IT internal audits, business continuity and disaster recovery. He is recognised by the Global CIO Forum as a transformative technology leader and he has been awarded "The World CIO 200 Award – Legend" two years in a row.
As well as a number of professional qualifications and certifications from Microsoft and ARUBA, Niroz is Cisco-certified as an internetworking expert (CCIE) and is certified as an information security manager (CISM), a cybersecurity professional and an ISO 27001 LA auditor. He is also certified in the information technology infrastructure library (ITIL), an IT service management framework that outlines leading practice in the delivery of IT services.
Before joining Keypoint in 2022, Niroz was the head of IT and CISO at a leading private school in the Kingdom of Bahrain.