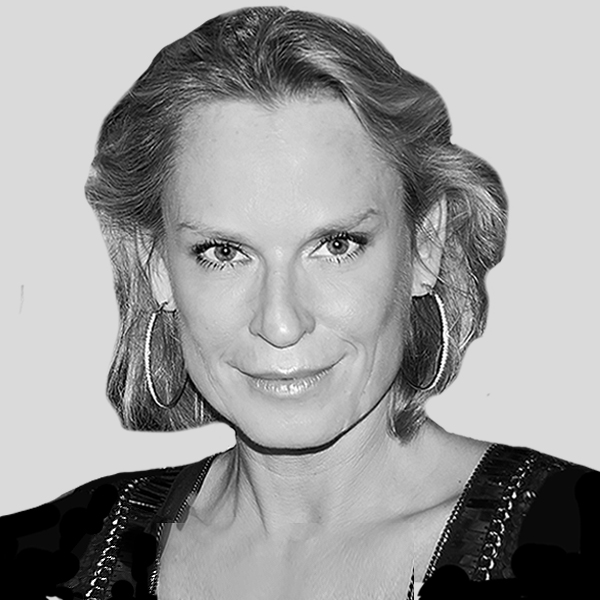 Administration
marianne.pasmans@keypoint.com
+973 1720 6835

Marianne is a seasoned product designer with over 26 years' working experience in the GCC. She adds significant value with her deep expertise in graphic design, corporate identity and branding to Keypoint's group of companies.
Before joining Keypoint, Marianne worked for 13 years for large international financial institutions in the Kingdom of Bahrain during which she amassed vast knowledge about corporate identity. Aside from being creative, she worked in the areas of investment banking, treasury and project & structured finance handling financial reporting and MIS.
She also is an established artist who conducts art & design courses. Marianne has a Bachelor Degree in product design from the Maastricht Academy of Fine Arts, the Netherlands, and is fluent in Dutch, English, German, French and Italian.