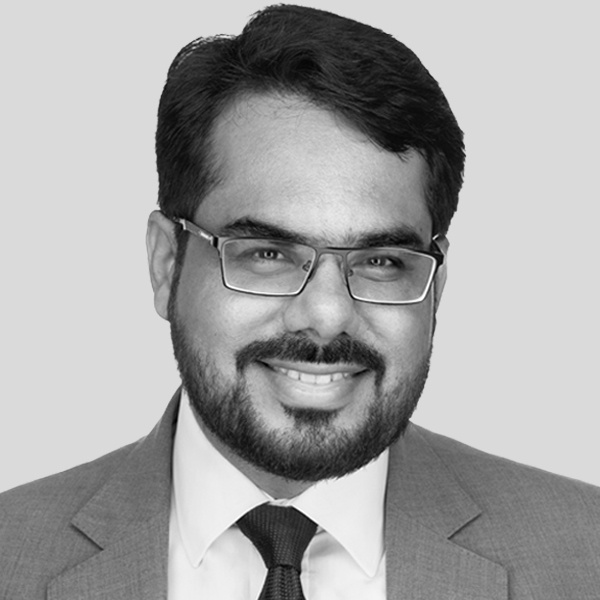 Imran Qaiser
Senior Manager
imran.qaiser@keypoint.com
+973 1720 6891
+973 3343 4763

Imran is a seasoned accounting professional who processes accounting data, prepares monthly financial statements and budgets and analyses management reports. He has worked in financial management, accounting, cost & budgeting and financial analysis roles in a range of different economic sectors and is recognised as a subject matter expert on financial models, financial feasibility studies, financial analysis and performance measurement reports.
Before joining Keypoint, Imran was a key member of ERP implementation teams in the pharmaceutical and beverage industries and has wide IFRS, GAAP and financial reporting experience. He also has broad cost controls, budgeting, financial control and internal audit experience.
Imran has a BSc from the University of Punjab (Pakistan) and is ACCA (UK) qualified.