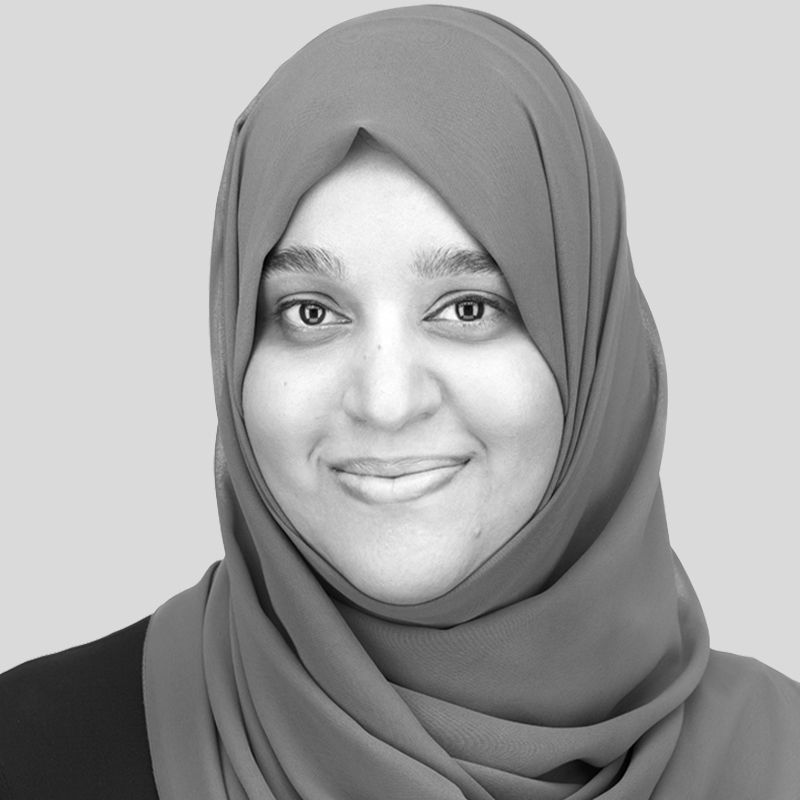 faryal.ahmed@keypoint.com
+973 1720 6894
+973 3628 3041

Faryal processes accounting data and prepares monthly financial statements and budgets and coordinates payroll and SIO services for banking and consulting businesses. She also handles accounting assignments for businesses in the investment, consultancy, manufacturing, hospitality and financial sectors.
Faryal has processed accounting and payroll data; prepared quarterly prudential returns and monthly reports for the Central Bank of Bahrain (CBB); worked on monthly, quarterly and annual standalone and consolidated financial statements; performed ESOP accounting; costed jobs and projects; and drafted and analysed financial statements, periodical reports and budget variances across the telecommunication, agriculture, real estate, manufacturing and construction sectors.
Faryal is currently an ACCA affiliate and is determined to expand her accounting qualifications and knowledge.