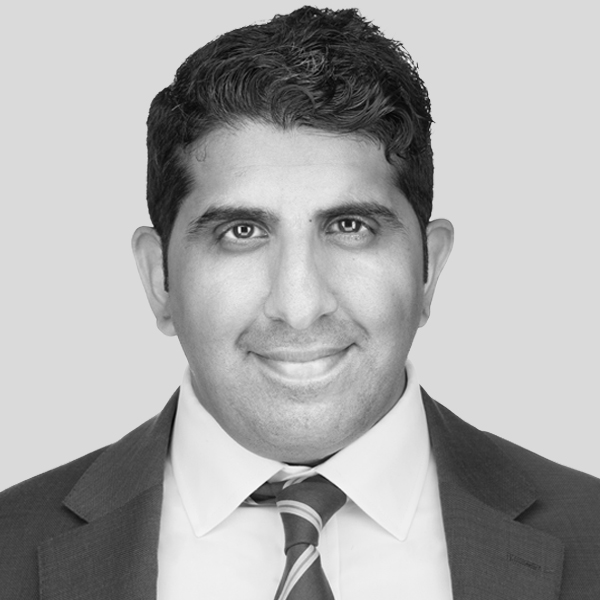 bilal.ishaq@keypoint.com
+973 1720 6850

Bilal advises his clients – including private offices, banking and financial institutions, and family-owned businesses – on structuring and restructuring companies in accordance with their commercial objectives and the regulations of the Kingdom of Bahrain, including Central Bank of Bahrain (CBB) regulations, the Bahrain Commercial Companies Law and Bahrain's recently updated corporate governance code.
Bilal has assisted clients with incorporating new companies, liquidating companies, company secretarial work and compliance. He drafts a wide range of corporate documentation, including constitutional documents, property sale agreements, notices and agenda for annual and extraordinary general meetings, minutes, resolutions and powers of attorney.
He is a graduate of the School of Oriental and African Studies, part of the University of London.