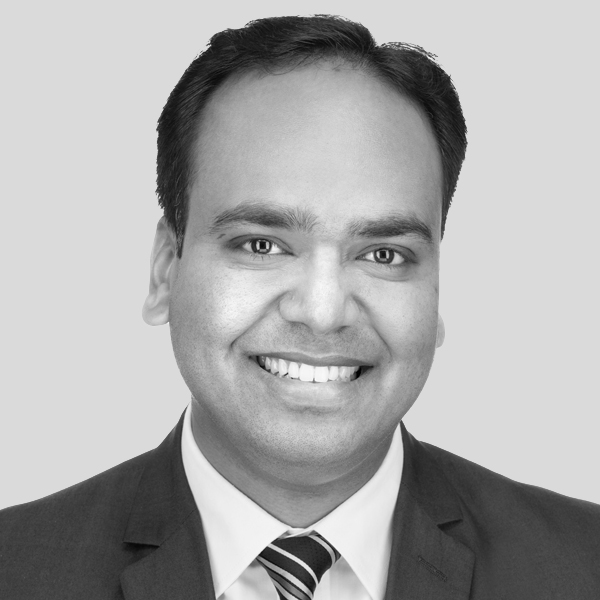 ajit.kushwaha@keypoint.com
+973 1710 3494
+973 3340 7702
LinkedIn profile

Ajit is a certified IT governance consultant with over 10 years of IT experience. His expertise ranges from IT service management and information security management system audits to IT performance management, tool implementation and organisational change management.
Before joining Keypoint, Ajit worked for a number of leading Indian technology companies. Career highlights include managing enterprise and public cloud services for large banking and insurance customers; successfully establishing IT performance management frameworks for the Saudi stock exchange (Tadawul) based on COBIT guidelines; and implementing ITIL processes and IT governance practices for the Eastern Region Municipality (Saudi Arabia) and other large enterprises across the Middle East.
Ajit has an MBA from the Maharashtra Institute of Technology (India) and a BTech from Uttar Pradesh Technical University (India).