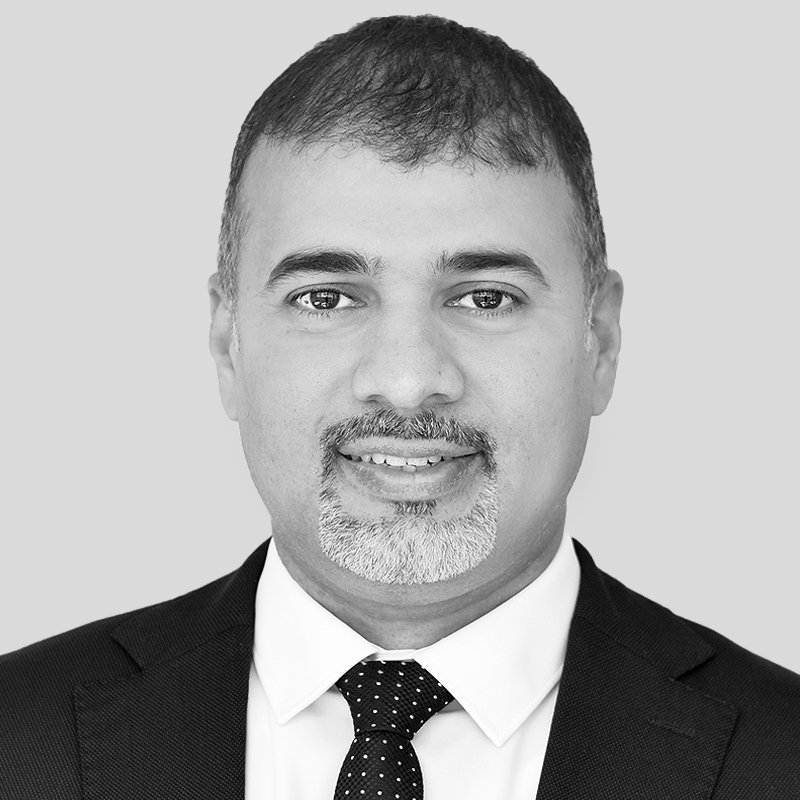 Ahmed Ayyad
Executive Manager
Financial regulatory compliance
ahmed.ayyad@keypoint.com
+973 1720 6823
+973 3974 0003

Ahmed Ayyad has focused on compliance, financial crime, anti-money laundering, terrorist financing, sanctions and customer due diligence for almost two decades.
As a senior member of our FRC team, Ahmed has advised a range of conventional and shari'a-compliant financial institutions on a variety of areas, including compliance, anti-money laundering, FATCA and CRS compliance and corporate governance. During his extensive banking career, Ahmed developed and implemented robust compliance frameworks for organisations in the wholesale and retail banking industry.
A member of the International Compliance Association (ICA) and the Global Academy of Finance and Management (GAFM), Ahmed has a BCom in business from the Indira Gandhi National Open University (IGNOU) (India). He is certified as a fraud examiner (CFE), an anti-money laundering specialist (CAMS), a uniform customs and documentary credit (UCP600) and is an investment representative for the Bahrain Bourse (Series 7).