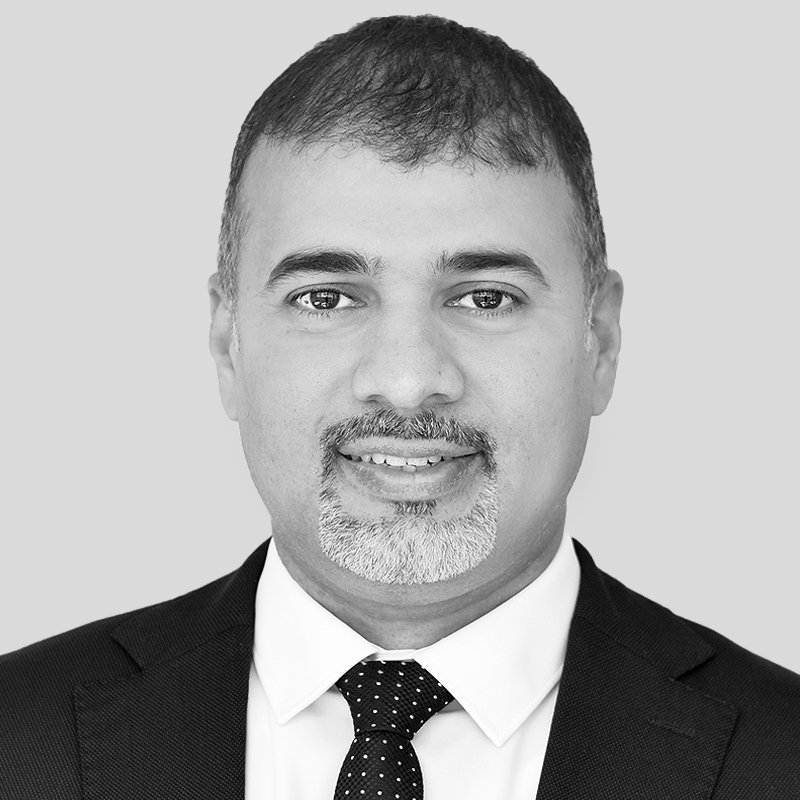 Ahmed Ayyad
Executive Manager
Financial regulatory compliance
ahmed.ayyad@keypoint.com
+973 1720 6823
+973 3974 0003

Ahmed Ayyad has over 14 years of experience in customer due diligence, compliance, financial crime, anti-money laundering, terrorist financing and sanctions.
Prior to joining Keypoint, Ahmed was a CBB-approved person, having developed and implemented robust financial crime compliance frameworks for organisations in the wholesale and retail banking industry. He has also supported the implementation of FATCA and CRS frameworks.
A member of the International Compliance Association (ICA) and the Global Academy of Finance and Management (GAFM), Ahmed has a BCom in business from the Indira Gandhi National Open University (IGNOU) (India). He is certified as a fraud examiner (CFE), an anti-money laundering specialist (CAMS), a uniform customs and documentary credit (UCP600) and is an investment representative for the Bahrain Bourse.