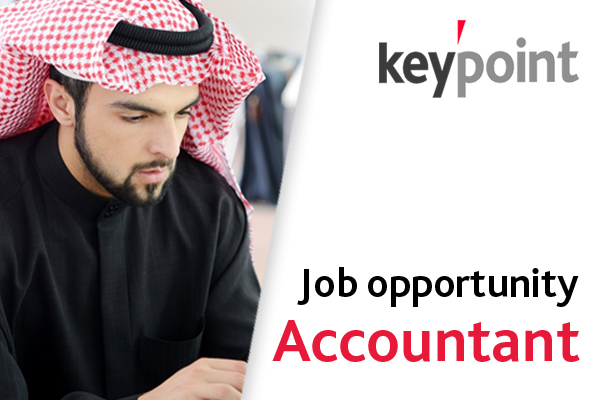 Looking for dynamic and young Saudi nationals, with at least 1-2 years of experience in an Accountant role (preferably within a consulting firm) for our offices in Saudi Arabia.
The ideal candidate must have good analytical skills, a team player with a willingness to learn and grow within the practice.
Ideal technical experience includes experience in:
Preparation and posting entries related to the recording of assets, liabilities, revenues, and expenses in the PeachTree system.
Preparation of monthly financial statements and supporting schedules according to schedule.
Monthly closings and preparation of monthly financial statements.
Reconciliation and maintain balance sheet accounts.
Administering accounts receivable and accounts payable on a timely basis.
Preparing monthly account reconciliations.
Responsible for preparation and coordination of the audit process
Qualifications & skills
Minimum Bachelor's Degree B.Sc. or equivalent in accounting/finance from a reputed University or educational institution.
Professional qualifications (CA, CPA, ACCA, CIMA, or CMA) is preferred.
Experience with Accounting systems, such as PeachTree, SAP, etc (preferrable).
Required 1-2 years' experience in financial management.
Basic knowledge in financial reporting, and other financial functions, and all applicable IFRSs preferred.
Excellent computing skills in MS Office applications.
Ability to work under pressure, meet deadlines and resolve problems.
Excellent written and verbal communication skills.